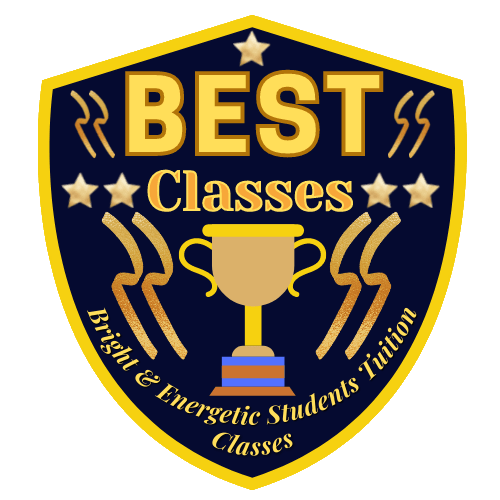 ✓All Subjects ✓CBSE Board ✓Study in Offline Classroom
⭐Mathematics,
⭐Science
⭐Social Studies
⭐Hindi
⭐English
Special Features:
Strengthening the basics
Complete explanation of concepts
Easy to understand
Class 10 is a very crucial year for every student as it is the threshold year of board exams. In this class, students learn a huge variety of complex theories and concepts and the application of all the basic knowledge acquired in the previous classes. CBSE Offline Class 10 tuition is therefore highly demanded among the students.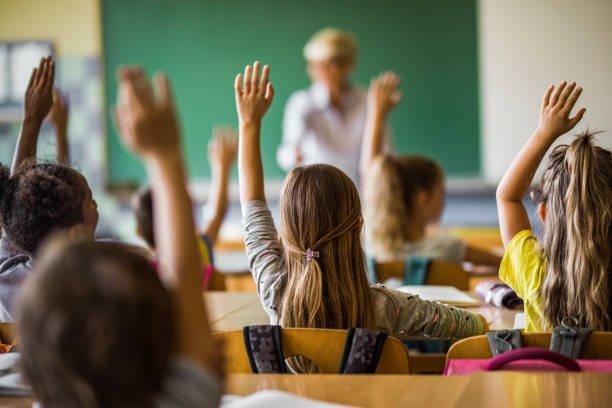 The Tuition being conducted in classroom is an added advantage for the students, as it is easier to focus in the environment of a classroom. It's an great approach to help students to tackle the hurdles created due to irregularities, technical issues and other difficulties of online schools. But we should also understand the problems faced by the schools, due the pandemic. The most important thing is that if we cooperate, we can overcome any problem! This is what we have seen and witnessed throughout the history.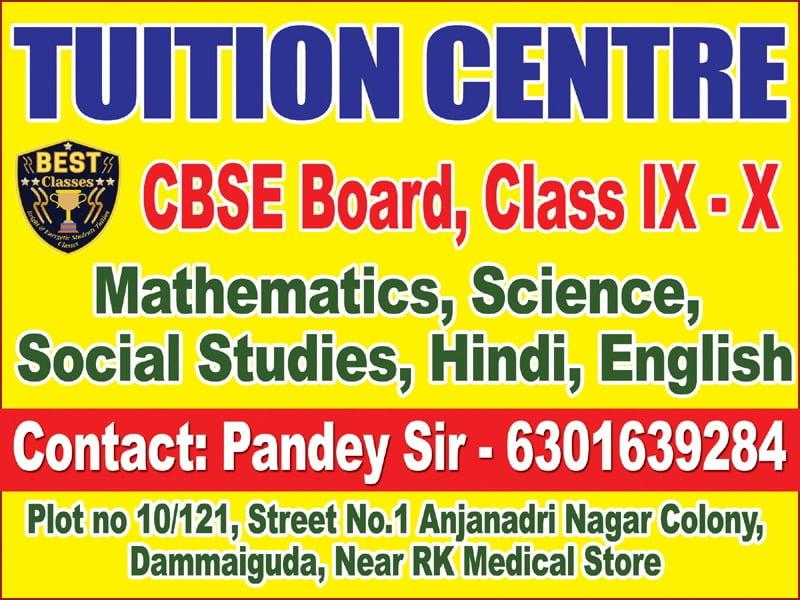 Class 10 Board exam is the first milestone in the life of every student. Taking offline tuition in classroom for Class 10 contours the future of the students for the coming years. BEST classes is assisting lots of students in their quest for excellence. 
email us: [email protected]
Call : 6301639284
Tuition Timings for Class 10 – 6:00 PM to 7:30 PM
Address:
Plot No. 10/121, Road No. 1, Anjanadri Nagar, Dammaiguda, Secunderabad, Telangana 500083.
Near RK Medical & General Store, Main Road, Anjanadri Nagar, Dammaiguda